On August 10th 2016, nine founders completed the RBC EPIC Founders Program by competing amongst one another for the RBC Top Founder Award and a $3500 prize.
The RBC EPIC Founders Program kicked off in May and concluded at the end of July. Each founder worked diligently on their startup over the three month period. The RBC EPIC Founders Program gives students and alumni the opportunity to develop their own startups over the summer and is intended to teach founders the theory of the Lean Startup while working through the Business Model Canvas and Starting Lean methodology. Students work on their startups over the course of the summer and are paid full-time from May to July to work with mentors on their minimum viable product.
Pitch Day is the culmination of the program, where each founder must pitch their startup to a panel of judges and demonstrate their progress. The RBC Top Founder Award went to Scott Sanger for his company, Print Eyewear. It wasn't an easy decision as each Founder did a phenomenal job over the course of the program.
The Windsor Star was also on hand to cover the event. You can find the article here: Custom eyeglass frames startup takes home top prize during U of W's Pitch Day
The following is a list of all of the founders who participated in Pitch Day and their startup concepts.
Brittni Carey
Company: Paper-Knife Theatre
Concept: Paper-Knife is a community theatre group committed to supporting emerging and established artists in the Windsor area by providing opportunities and monetary recognition for them to practice their craft.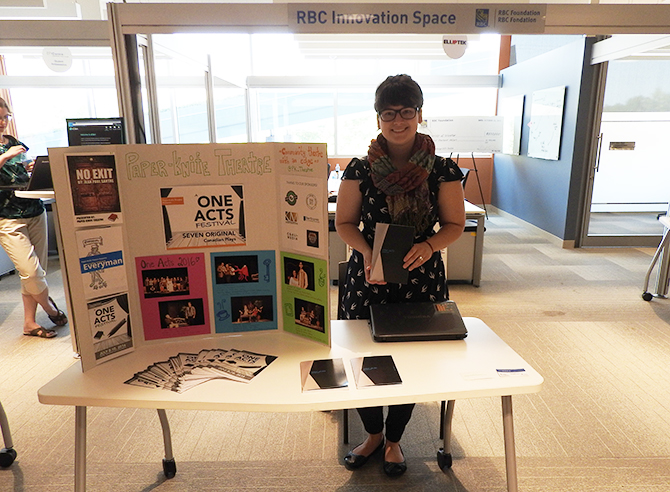 Laura Pineault
Company: Aphasia Friendly Business Campaign
Concept: Focuses on offering services and workshops for people living with aphasia and other communication disabilities.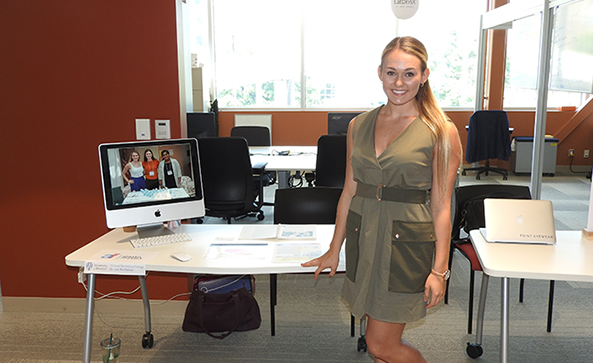 Scott Sanger
Company: Print Eyewear
Concept: Print Eyewear uses additive manufacturing / 3D Printing to create custom eyeglass frames for consumers.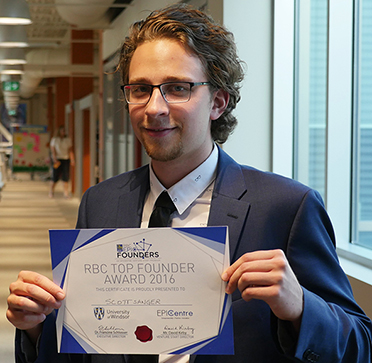 Soham Patel
Company: Parkcure
Concept: An application to solve the trouble of parking problems in busy cities or towns.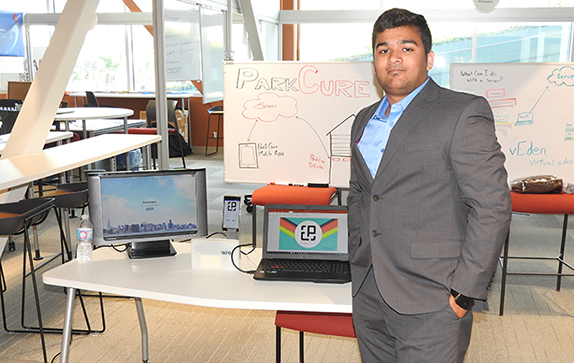 Adrian Menzi
Company: SeeFarms
Concept: Selling high end organic meat raised in a socially responsible manner to local businesses as well as online.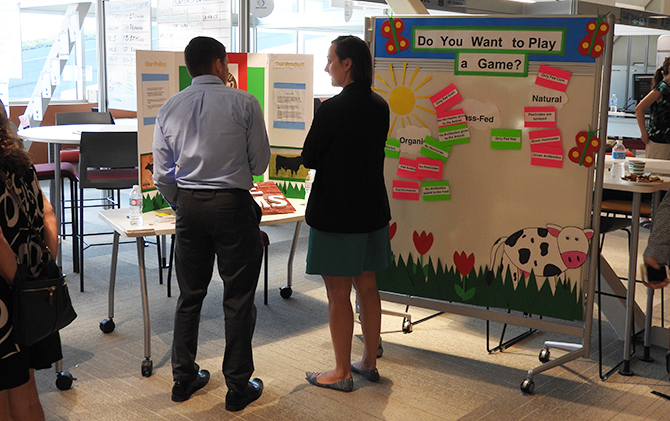 Krista Spielman
Company: vEden
Concept: vEden provides virtual private servers which can be configured to perform a wide-variety of tasks. Applications include web-hosting, setting-up virtual private networks, backups, file-sharing, mail-servers, and much more.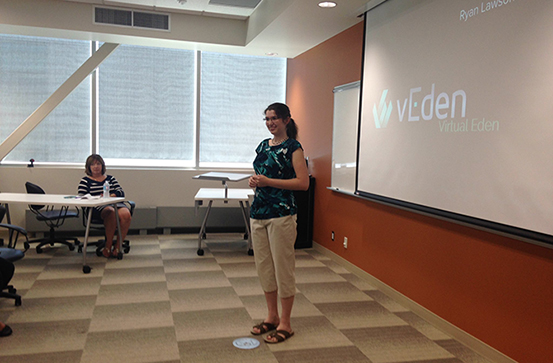 Cierra Bray
Company: CGal Media
Concept: A social enterprise that provides PR to small businesses, non-profits, and registered charities who are making a positive impact in the community.
Eric Wilson
Company: PayEzay
Concept: A mobile payment software and website that allows users to easily collect money from individuals and groups of people. This will enable timely collection by small group organizers for events including concert tickets, trips, and arena rentals for sports teams.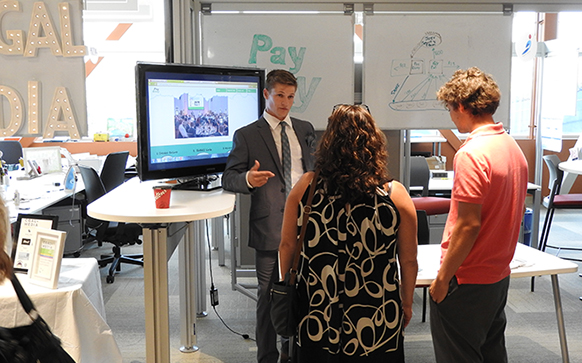 Nathan Veres
Company: nas Tech
Concept: To improve sustainability within the university campus food network by introducing an efficient and new aquaponics technology.
---
For more information on the RBC EPIC Founders Program, please visit: https://www.epicentreuwindsor.ca/epic-founders-program/