As a small business owner and entrepreneur, chances are you don't have a huge marketing budget. Luckily for you – you don't have to! There are ways to market inexpensively until your business is large enough to invest in more inexpensive methods.
Social Media is free to sign up for and free to use (unless you do paid advertising). Here are seven tips on how you can utilize social media when you're just starting out.
1. Start thinking critically. Who is your target audience for your business? Who are your clients or customers? Are they… single moms? College students? Other business owners? By defining your target audience, it will give you direction on what social media platforms you should use, when and how often to post.
2. Define your goal. What is your goal for using social media? Are you looking to drive traffic to your website? Create awareness? Generate sales? It might seem obvious but having a clear idea of what you're looking to accomplish will help you stay on track.
3. Sign up! There's so many platforms – Facebook, Twitter, Instagram, LinkedIn, Pinterest, and Google+ just to name a few! Where do you start?? As a rule, we usually suggest Facebook. Set yourself up with a business Facebook page. Each platform is best for specific types of businesses. If you're a Business to Business (B2B) then LinkedIn is likely the route you would want to go. If you're e-commerce, Pinterest is very beneficial.
4. Set yourself up with a management software. Sites like Hootsuite or Buffer are free to use (or have free versions that work when you're starting out). This will help you manage multiple social media accounts, allowing you to post content across multiple platforms at once. You're able to schedule things in advance so you don't have to spend hours each day posting on social media.
5. Stand Out. There are so many brands on social media that you must find a way to make yourself stand out. Be unique. Don't post generic content. Create a voice and a persona and give your content character.
6. Build your authority. By posting consistently, regularly and offering your followers value – you will establish your authority on social media. When your followers see your content in their feeds on a regular basis, they begin to recognize your brand and are more likely to be become their first choice when they need your product or service.
7. Start a conversation. It's called SOCIAL Media – so be sure you're being social. Engage your followers by asking questions or posting content that educates, engages or entertains. Be sure to respond back to comments. Facebook's algorithm (a fancy way of saying the "brain" of Facebook) rewards posts that have interaction. So, if there's several comments on your posts, the algorithm will push that content out further.
Is your business on social media? If not, it's time to add visibility to your business. If you're unsure of where to start, there are many free or inexpensive resources in our community that can help! AIM Social Media Marketing offers free workshops once a month in Windsor/Essex for small business owners and entrepreneurs. Reach out and utilize these resources!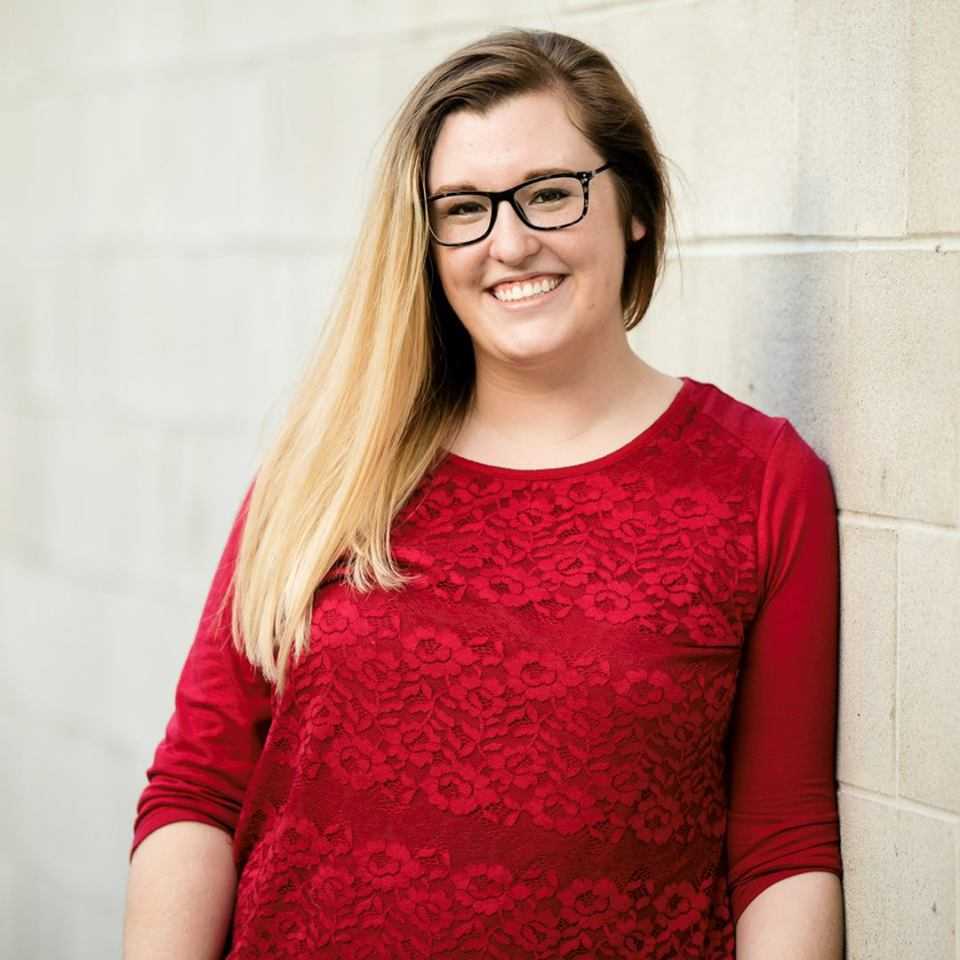 Written By: Nichole Howson, Owner of AIM Social Media Marketing
Nichole Howson is a social media marketing strategist that works with businesses to increase their reach, engagement and bring in qualified leads that convert. She is a social media manager, consultant and educator