The EPIC Cross-Border Grant has begun this term with five successful startups looking to expand their businesses to the U.S. market. With the help of funding from the Cross-Border Institute, these entrepreneurs will be spending the next 3-4 months researching their best entry into Michigan. For more information on the program, please visit: https://www.epicentreuwindsor.ca/epicentre-cross-border-entrepreneur-grants/
EPIC Cross-Border Grant Spotlight
EnviroDrone
ENVIRODRONE® is a commercial drone that performs a variety of professional services from surveying and mapping to surveillance based activities. The drone can be utilized by multiple industries including mining, forestry, agriculture, construction, city-planning, scientific research, wildlife protection and much more. The drone features include complete aerial geospatial technology for georeferenced orthophotography and 3D modeling and are prepared for use with multiple sensors, ranging from cameras, thermal imaging, multi and hyper spectral, LiDAR and magnetometer. The production of Digital Terrain Models, and Digital Surface Models, for Geographic Information Systems are produced in real-time with our partnering software.
Reticom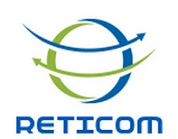 Reticom Solutions supplies Canadian industry with the highest quality monitoring, automation and design services and products. Their team of engineers are equipped with years of multi-disciplinary teamwork project experience. Reticom offers long-lasting engineering solutions, tailored for each customer need.
They provide services to industry and property owners in the following areas: Condition monitoring and asset management, process automation and control, measurement system design and integration and design and simulation analysis.
Essentrics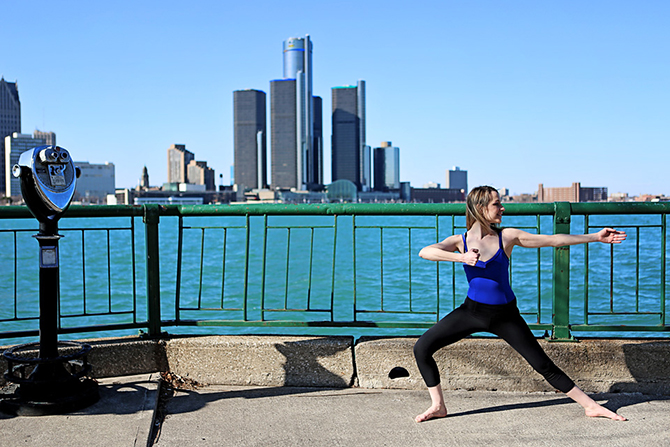 Marnie Kuhn has been offering ESSENTRICS training in Windsor/Essex since 2010. She has completed extensive ESSENTRICS Instructor training programs with Miranda Esmonde-White and Sahra Esmonde-White, the programs co-creators in Montreal, Canada where ESSENTRICS is headquartered. Her diverse range of clients include students, dancers, seniors and high performance athletes. In July 2014, Marnie was part of the team that provided daily ESSENTRICS training to the NHL's Montreal Canadiens recruits at the annual Summer Development Camp.
Early in Marnie's career, she was an accomplished ballet dancer with the Windsor City Ballet Company and Windsor Centre for the Creative Arts and performed abroad in Japan. In addition to being an ESSENTRICS trainer, Marnie holds a position in academic administration at the University of Windsor, where she is also a member of the inaugural Workplace Wellness Committee. It is rewarding for Marnie to share the many benefits of ESSENTRICS through educating others and promotion of the program.
King Strategies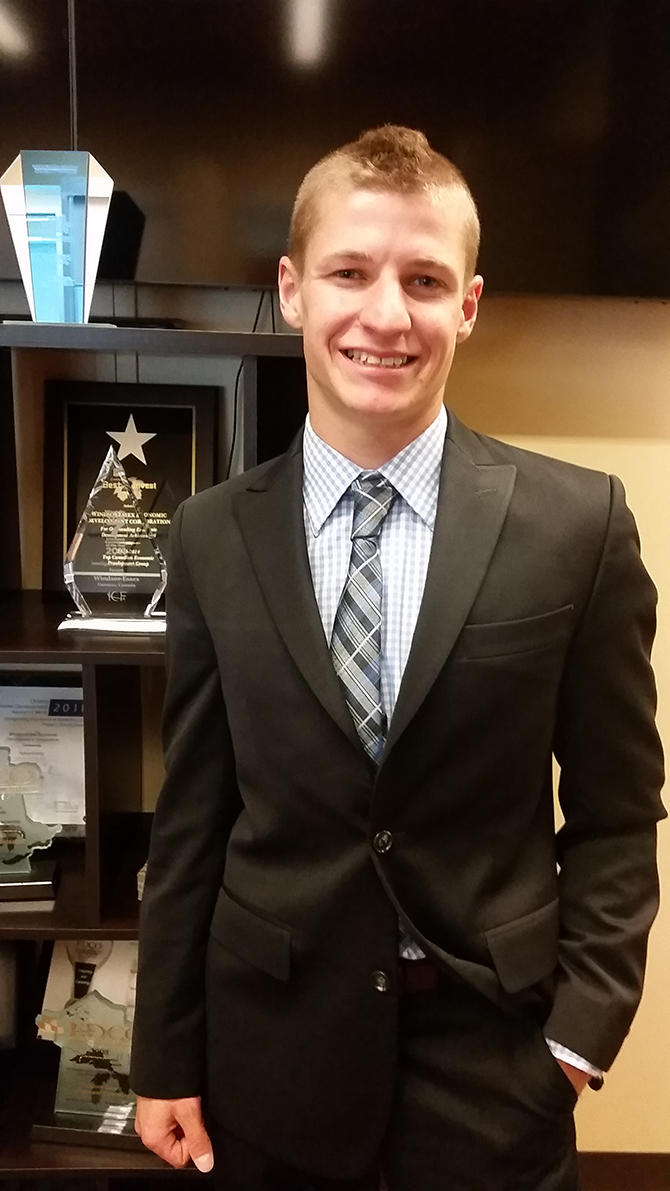 King Strategies' goal is to create an exciting lifestyle for adults revolving around playing sports. They are a customer focused company whose goal is to offer constant fun in the lives of recreational athletes. The main focus is on managing and promoting sports events because, to the recreational athlete, this is where the most excitement comes from. Their unique selling proposition is to offer a competitive spirit by providing a $500 grand prize, best player prize, and other competitive fun for their customers. They also offer discounts to products and services related to playing sports, such as bars, gyms, and nutrition supplies. They also have social media fully incorporated into the events athletes play in.
Scarce
Scarce is a lifestyle brand targeted at creative millennials living in urban centres. Several things separate Scarce from the competition:
Their garments are finished and shipped the moment an order is placed. Customers typically receive their orders within 5 to 10 days regardless of where they are on the planet. They stock little to no physical inventory because of how their supply chain is set up, which allows them to keep costs quite low. The garments come from Nicaragua and Mexico and their finishing / fulfillment partner is in Los Angeles, meaning shipping in North America is very quick. Since orders are completed as they come in, they are able to launch a new design and get it to market within hours or days (rather than weeks or months), which allows them to capitalize on current events and trends much faster than competitors.
A portion of the proceeds from each garment supports charity. The first two designs at Scarce support the Juvenile Diabetes Research Foundation. Giving back is tied directly into their business model.
Scarce is creating a host of digital media sites and platforms to engage customers far beyond clothing. They also intend to expand into live events, music and other areas to create a truly multidimensional lifestyle brand that millennials can connect with.