On March 4th and 5th, Dalhousie University will be hosting the fourth edition of Canada's Business Model Competition®. Last year 40 teams applied and 30 were accepted. Student entrepreneurs from across Canada will be travelling to Halifax for a chance to win their share of the $50,000 prize pool provided by Deloitte and the opportunity to showcase their start-up.
We are excited to share with you that this year's International Business Model Competition (IBMC) will be held April 29-30 on the Microsoft Campus in Redmond, Washington. Canada's Business Model Competition® is the national qualifier competition for the IBMC and the first place team will automatically advance to the International Business Model Competition.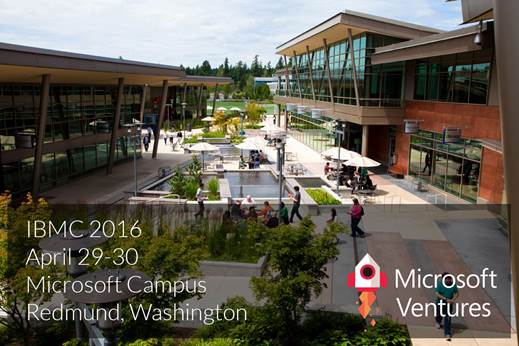 The competition is open to current full time university students of any level of study in any discipline up to six months after their graduation date. Full details can be found by clicking on the Eligibility Criteria link. Additional details can be found on the CBMC website. Also students can apply here: http://www.bmccanada.ca/apply-now/.
For anyone at the University of Windsor interested in participating in this competition, we encourage you to contact Francine Schlosser at fschloss@uwindsor.ca and EPICentre will help with the application process.