I believe that the one of the biggest enemies of social progress is the apathy and conformity of citizens. It's not always easy to stay active and optimistic when social, political and economic conditions remain the same, however, that is the critical point to be an agent of change. I want to tell you that even the littlest actions matter so don't underestimate the power and impact that you can have on the world.
How Can YOU Help?
Recently, I had the opportunity to attend an event called Gateway '17 where I got to see Marcus Lemonis, from the television show "The Partner" and Jack Ma, Founder of Alibaba. I felt so blessed for being in that room, listening to these amazing minds talking—not just about business and innovation—but about people: how important education, humility, loyalty, and passion are for every single thing you attempt to accomplish in life. In a video about Jack Ma, I was surprised to learn how, since the beginning, he was trying to get involved with tourists and foreigners in his home country, not just to practice his English, but also to know and understand the outside world and to gain a broader understanding of the global picture.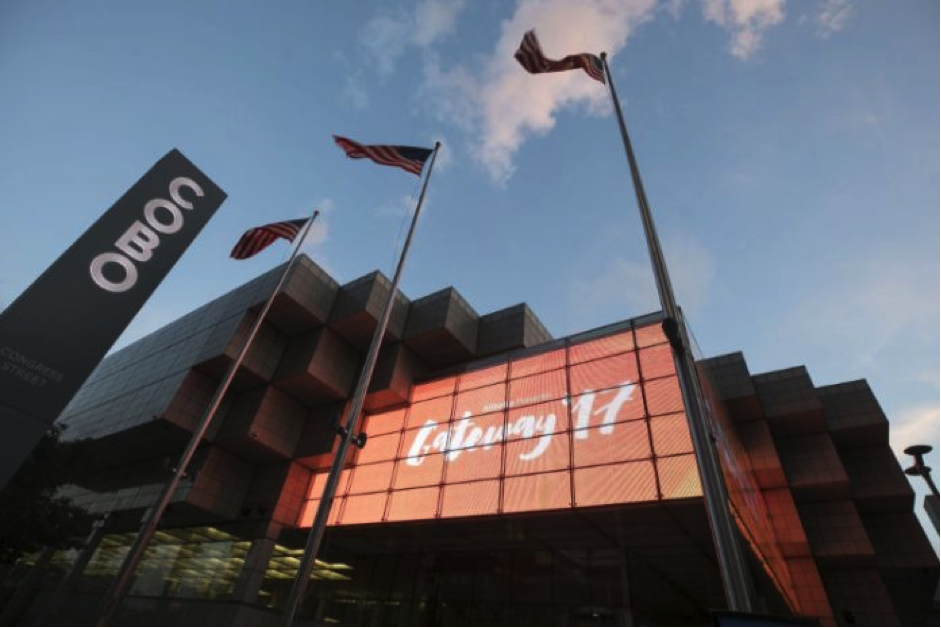 I related to this because, during my very first experience abroad, volunteers (who would later become good friends) helped us get settled, so when I returned to Mexico I wanted to do the same for exchange students at my university. That has been one of my best experiences so far because it has allowed me to continue practicing a foreign language and learning about different cultures.
I want to invite you to work on yourself while helping others, just as Jack Ma does. There are plenty of opportunities for you to return something to society while having a once-in-a-lifetime experience and maybe even build a solid professional career. Get involved with your school activities, register to become a volunteer in any kind of activity of interest. For example, there are always programs available to assist an international student coming to your university. It's something you can do without investing a lot of your time and I can guarantee you that the experience is totally worth it.
Go Beyond Expectations
I'm a firm believer that success should be measured on an individual level, and we have to stop comparing our own lives to others. As long as you keep going beyond your own limits and continue to achieve personal goals—trust me, you are successful.
No one really knows what's going to happen in a month, a year or a decade and it's part of life to embrace the mystery, the uncertainty and the opportunities that arise in your life.
I don't really know if traveling is for everyone, however, I think getting involved helps you to become a global citizen because it allows you to feel empathy, understand diversity and incorporate those experiences into who you are. Nowadays, I think a postsecondary degree is not enough anymore and that global education can help you to link your studies with real opportunities out there that are waiting for people with the guts to follow their passion, whether that be in your country of origin or in another part of the globe.
You are in that stage of your life where you are still able to make mistakes and keep learning! Don't wait until you're a graduate to do all of the things that you are passionate about. Be brave enough to follow through and you might find some life-changing experiences along the way. Combine your interests to start building your own life path. Life will always surprise us with plenty of opportunities, but still, you have to be prepared to take full advantage of them when they arise.
I want to see my home country, Mexico, make progress with creative minds rocking in their fields. We often encounter Mexicans doing amazing jobs in all kinds of fields and all over the world. That's why, to finish this edition, I'd like to share a video with you of what Salma Hayek, a distinguished Mexican actress, prepared a few weeks ago for the 70th anniversary of Cannes. Enjoy!