EPICentre and the University of Windsor Alumni Association held an alumni event at the Arcadian Loft in Toronto on Thursday, June 2nd. The focus of the event was geared towards innovation and entrepreneurship. A panel of young entrepreneurs from the University of Windsor provided insights into the startup scene as well as their own businesses. The event was also an opportunity to build awareness about the EPICentre and provide opportunities for alumni to get involved.
Dr. K.W. Michael Siu, Vice-President of Research and Innovation, started things off with an introduction and shared the University of Windsor's vision regarding innovation and entrepreneurship: To become a centre for entrepreneurial education and opportunity for students and for the Windsor-Essex region, providing collaborative incubation and innovation space for new and existing ventures, mentoring startups through collaboration with business and social communities, and prioritizing innovation and technology transfer, job creation, and business sustainability.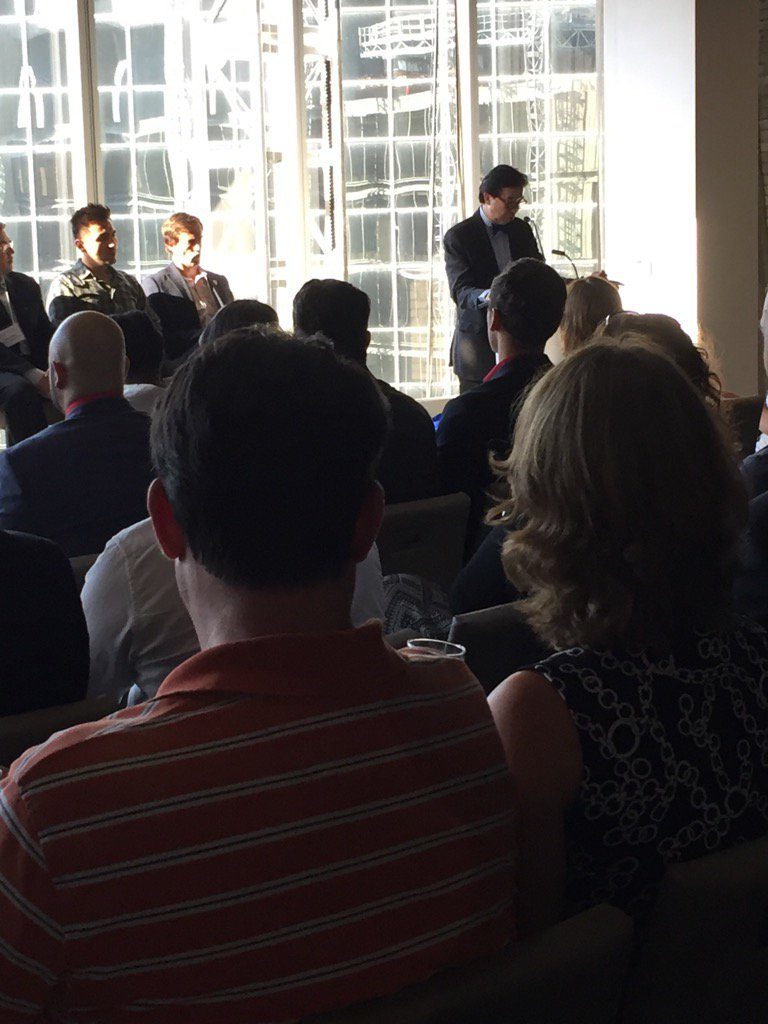 The Alumni Association also recently announced a new financial award. The Alumni Association EPIC Founders Award was created through revenue generated from the annual Alumni and Friends Golf Tournament and will provide $25,000 in support of EPICentre's mission to encourage the personal success and economic well-being of UWindsor students, graduates and the community.
Bios for the panelists who attended the event can be found below: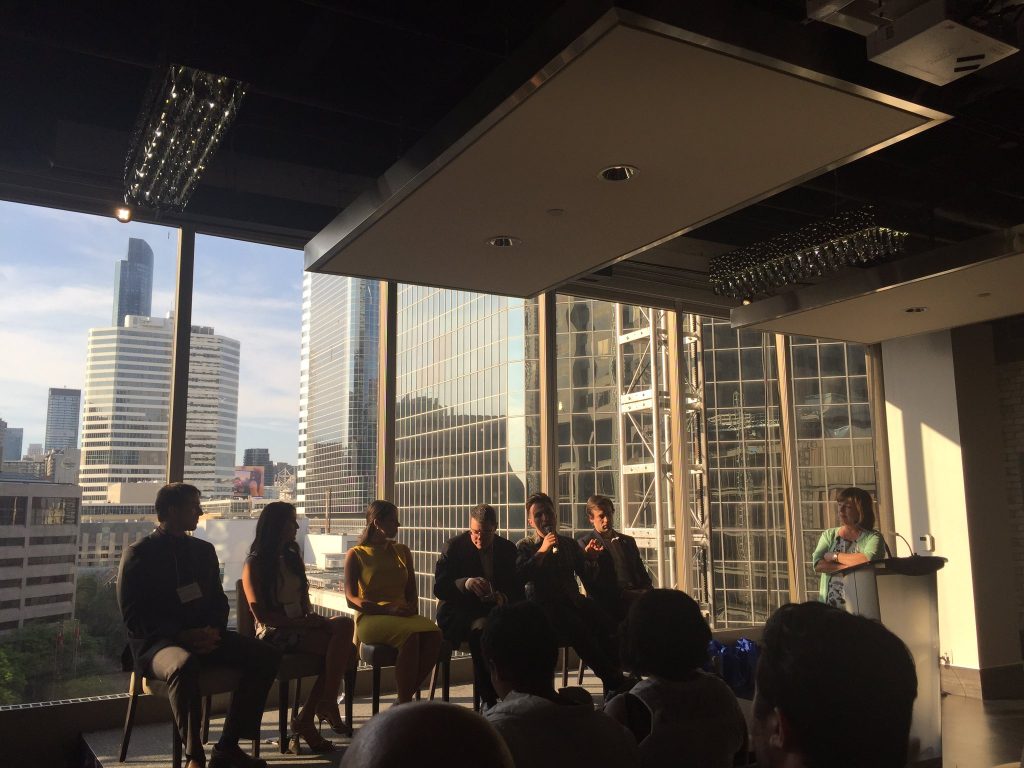 Alyssa Atkins, Director of Marketing at CareGuide, BComm '13
Alyssa is the head of marketing and early employee at top Toronto startup, CareGuide. She is a graduate of Next 36, Canada's most rigorous and prestigious entrepreneurship institute which is backed by Canada's most influential entrepreneurs and investors. Alyssa has a long background in entrepreneurship and startups, and was an integral part of the marketing team at breakout startup Top Hat.
Michal Kasprowicz, Associate at Dimock Stratton LLP, BAS '09, JD '12
Michal earned his JD from the University of Windsor and was called to the Ontario Bar in 2013. He is currently an associate with litigation boutique Dimock Stratton LLP. Building on his technical background in electrical engineering, Michal's practice focuses on intellectual property litigation, and specifically patent litigation. Michal has extensive experience before the Federal Court of Canada, arguing contested motions and acting as trial counsel for clients in the mining, recreational vehicle, and lottery industries. Michal's practice also includes drafting and prosecuting patent applications in various areas of high-technology. Michal's experience also includes trademark matters and he is a registered trademark agent.
Aaron Simms, CEO of Pharma Security Group, BComm '09
Aaron Simms is the Founder and CEO of Pharma Security Group. After graduating from the Odette School of Business in 2009, Aaron worked for an International Consulting Firm prior to setting up a Healthcare Technology Company in Toronto. Today, Pharma Security Group manufactures over-the-counter products under well-known consumer brands which are distributed to patients and practitioners across North America. As Aaron believes in giving back to his community, his Company enjoys donating to the Canadian Cancer Society and Lupus Ontario. Aaron attributes a large portion of his success to the knowledge and experiences gained while enrolled in CBAR.
Saeed Zeinali, Co-Founder of TranQool, BASci MAS 13'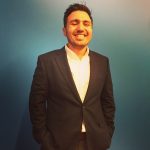 Saeed is the Co-Founder of TranQool, a digital health company with the mission to make psychological therapy more accessible for everyday people. He is an engineer by degree (a proud UWindsor alumni) and a business developer and corporate finance person by training. His favourite topics are finance, health care, technology, economics and politics.
Ashlyn Bird, Co-Founder of BioSensive Technologies Inc., BComm '12, MBA '14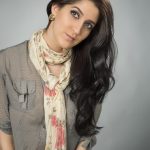 As Co-Founder and Vice President of BioSensive Technologies Inc., Ashlyn is an entrepreneur with a strong business background and a passion for fashion and fitness. She holds her Honours Bachelor of Commerce as well as her Masters of Business Administration (MBA) and leads the company with respect to all business activities from the point of concept to commercialization. As a strategic-minded and tech-savvy professional, Ashlyn has played an integral role in defining company strategy (B2B and B2C), establishing the company brand, leading all PR and external communications; and, developing lasting client relationships and strategic partnerships. When she's not grinding in the office or travelling for meetings, Ashlyn can be found hitting the gym, spending family time with her 5-year-old son, and helping other aspiring entrepreneurs start their businesses.
Panel Moderator: Dr. Francine Schlosser, Director, Research and Interdisciplinary Learning, EPICentre Professor, Odette School of Business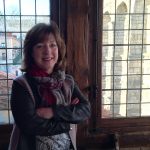 In her role as Professor and Director, Research and Interdisciplinary Learning, Dr. Schlosser has worked with other faculties to develop an entrepreneurial culture on campus. Her collaboration with University of Windsor's Law and Engineering faculties and the Office of Research and Innovation Services has attracted more than $2.9 million in funding in the past 5 years. She has been honoured with multiple research and teaching awards and has supervised over 50 graduate and undergraduate research assistants. She serves as Board Secretary, Canadian Council of Small Business and Entrepreneurship, and is on the Editorial Board for the Journal of Small Business and Entrepreneurship. She is a member of the Board of Directors for Windsor-Essex Chamber of Commerce. Her current research focuses on career transition and entrepreneurial readiness. She was recently awarded University of Windsor's Golden Jubilee Professorship in Business to pursue her research interests.